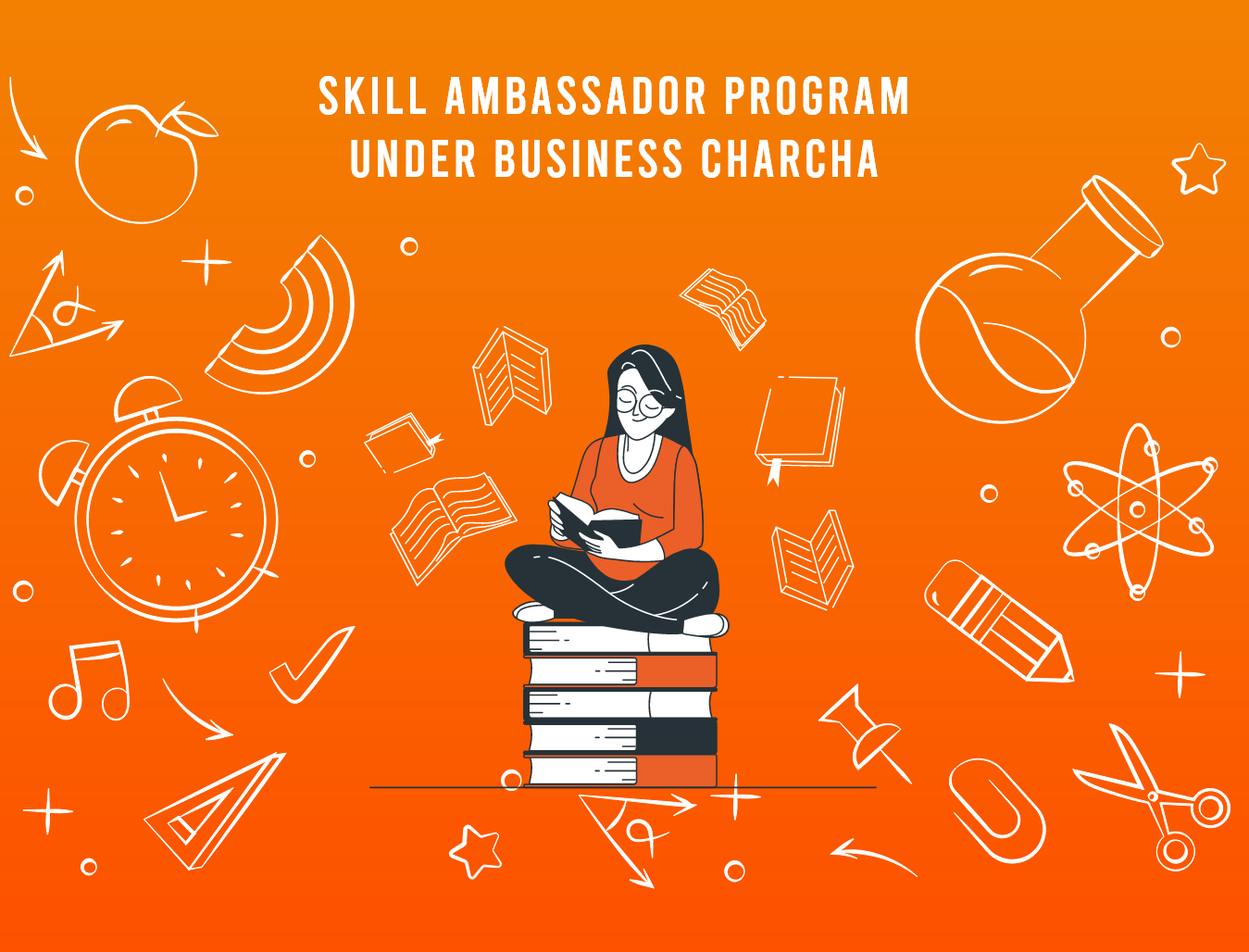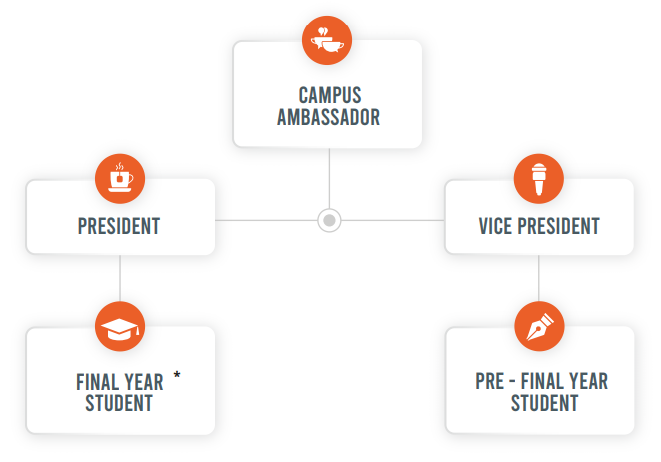 * STUDENTS OF FINAL YEAR PG WOULD BE ELIGIBLE TO CLAIM THE POST OF BOTH PRESIDENT AND VICE PRESIDENT.
CAMPUS AMBASSADOR PROGRAM
Campus Ambassadors are liaisons between a
company

and their

university

. They serve as the

voice

of the campus and the company.
Why be a
Campus Ambassador?
Be the flag bearer of Business Charcha with your institute and enhance networking, management, and leadership skills by motivating 100s like you.

Get a chance to enhance your CV with accreditations from business charcha fraternity

Evolve as a leader by developing interpersonal skills to build the foundation of your career.

To scale your thought process on the lines of business Charcha's entrepreneurial outlay.
Roles and
Responsibilities
Spread the entrepreneurial vibe and be the founding members of in-house business charcha establishments in your college/university.

Form the team of volunteers and be the point of contact between college authority/students and business charcha management.

End-to-end resource mapping and overseeing the conduct of various entrepreneurship events/summits at your college

Team lead for ensuring maximum enrolments to benefit a larger number of students, to the Business Charcha program.

Facilitate interaction between students and the Business Charcha team to solve any concerns/ issues and for any suggestions

Identify and acknowledge as a business charcha founding member (in-house), all the potential mentors and coaches who may be involved as distinguished mentors to the business charcha fraternity after due discussion with the management team.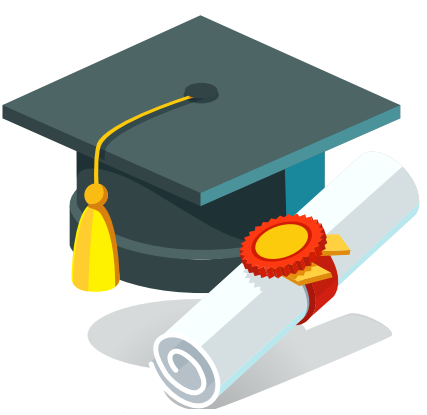 Involve and acknowledge the professors/ associates/faculties having an entrepreneurial outlook to lead the in-house establishment of business charcha

Communicate all the latest updates and insights from business charcha to the college

Responsible for publicity of Business Charcha in your college and for ensuring maximum visibility and engagement for our social media content

Maintain and modify the database and task list of any volunteer who is involved with business charcha partially or fully, from the college's end.

Responsible for providing all social media worth updates to Business Charcha, from your college

A signed association with the Business Charcha fraternity for an year with abiding to all the listed rules/terms/conditions
Rewards and Incentives/
Campus Ambassador Perks
A chance to work with an organisation associated with KVIC and MSME business forum.

A free 6-month access to our handcrafted entrepreneurial programs with top notch experts

Letter of recommendation and Certificate of appreciation for exceptional work

A chance to win the Best Campus Ambassador Award (Best Campus Ambassador would be chosen (performance based) from all the various Campus Ambassadors. The winner would win an all expense paid weekend trip*)

Chance to win customised gifts and goodies by Business Charcha customized goodies.

Trophy of felicitation at the end of the oce tenure

Be the voice of business charcha as a guest speaker (representing students side) to our global launching events or various other formal event/gatherings

Opportunity to work with our team as an employee/intern (will be conditional to future openings) at profile considerations on priority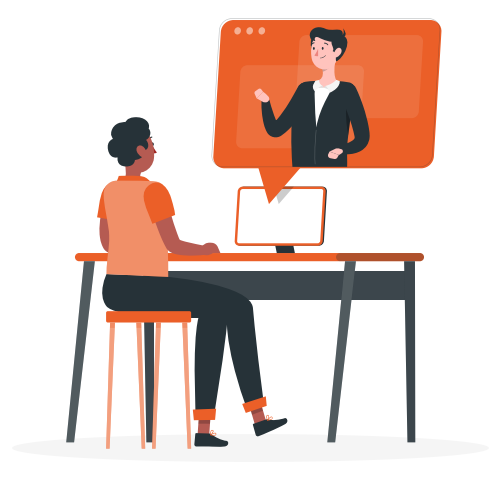 Be the first in your campus to learn about the company's latest product releases and feature.

Gain necessary skills like team management, event management, public speaking, social media marketing, content writing, and technical kills.

Network with various other like-minded student leaders across various campuses

Hands-on experience of prototyping various business use-cases through modern techniques like lean-canvas designing and many more

Pick your place to work from

Flexible work hours
Qualities
we are looking for
Interested and excited about the company, its beliefs, what it stands for

Confident, dynamic, and a strong communicator

Possess good communication and interpersonal skills

Enthusiastic, friendly, and approachable

Willing to learn.